NEW ART EXHIBITION
An exhibition featuring works by Rwandan artist Jean Ryan Hakizimana and South African Artist Erik O'Eir will complement our Film Festival this year.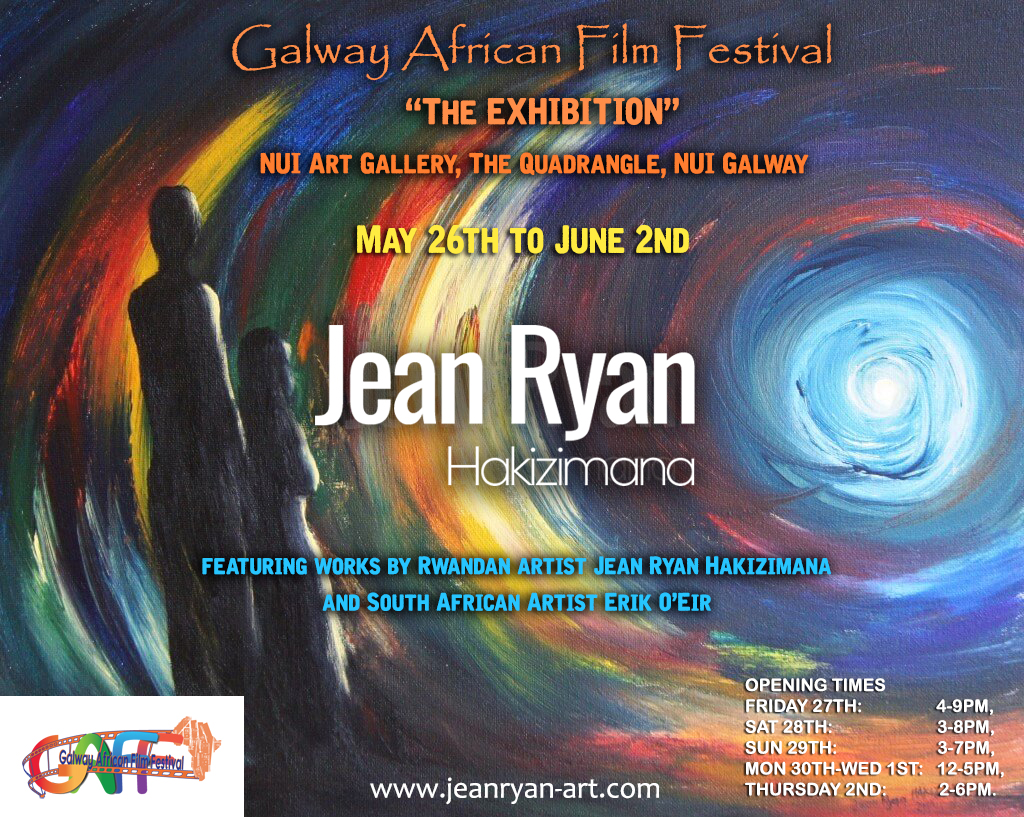 Jean Ryan Hakizimana
"There is beauty inherent in our very existence. It is many a time not recognized. Sunsets, Sunrises, Landscapes are my excuse to turn blank canvases alive with vibrant scenes; my palette and brushes are my tools to express the colors, energy and absolute splendor of what exists."

In his paintings, Jean Ryan Hakizimana draws out feelings and emotions through his use of colour. Inspired by colours and shapes, his paintings exude vibrancy and joy in the beauty around us. His works have featured as covers of many books and apart from running his own gallery in Limerick, he teaches art and travels the world.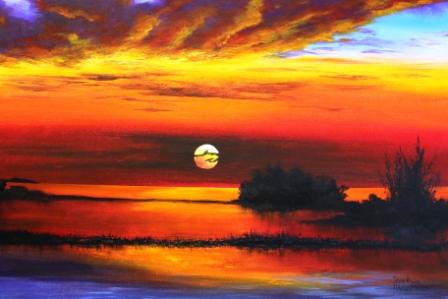 www.jeanryan-art.com